About Boerne Tennis
Boerne Tennis provides high quality tennis instruction to players of all ages and levels.  Our philosophy revolves around "play to win" in a friendly, fair, and fun environment.
Whether you are interested in playing recreational or competitive tennis, our goal is to provide you with the necessary tools and skills to excel.
Boerne Tennis Center is under the City of Boerne Parks & Recreation Department (Director of parks & recreation, Danny Zincke) and the director of tennis, Kuda Sengai.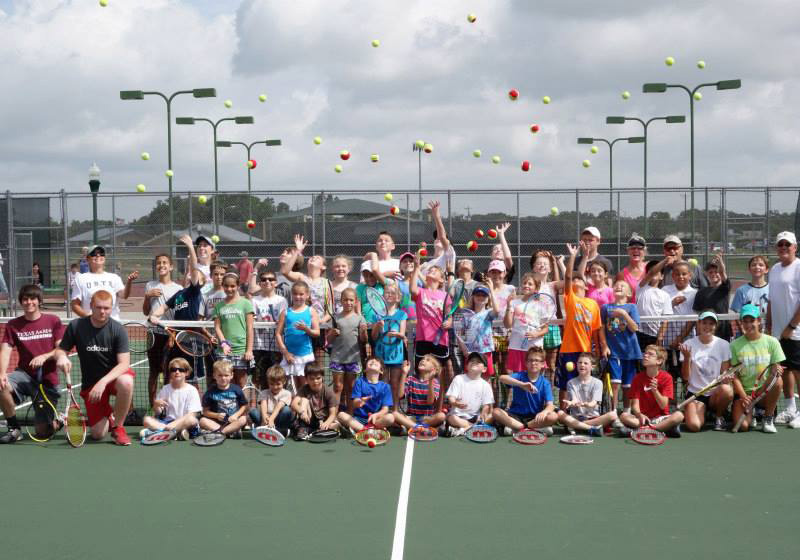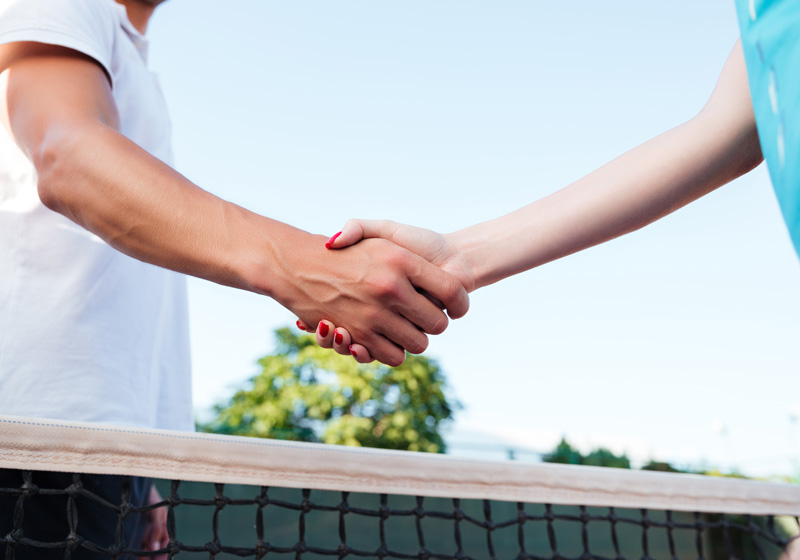 Court Rules
No Food or Beverages, other than water or sports drinks are permitted on the courts.
Alcoholic beverages prohibited in Boerne City Park.
Glass containers are prohibited on the courts.
Trash is to be placed in the Trash bins provided outside the courts.
Smoking is prohibited on the courts.
No game other than tennis is to be played on the courts.
Skate boards, roller blades and scooters are all prohibited on the tennis courts.
Excessive noise, racquet throwing, and profanity is strictly forbidden.